Mr Pollo #1
4220 Bell Blvd, Bayside, NY 11361
Order now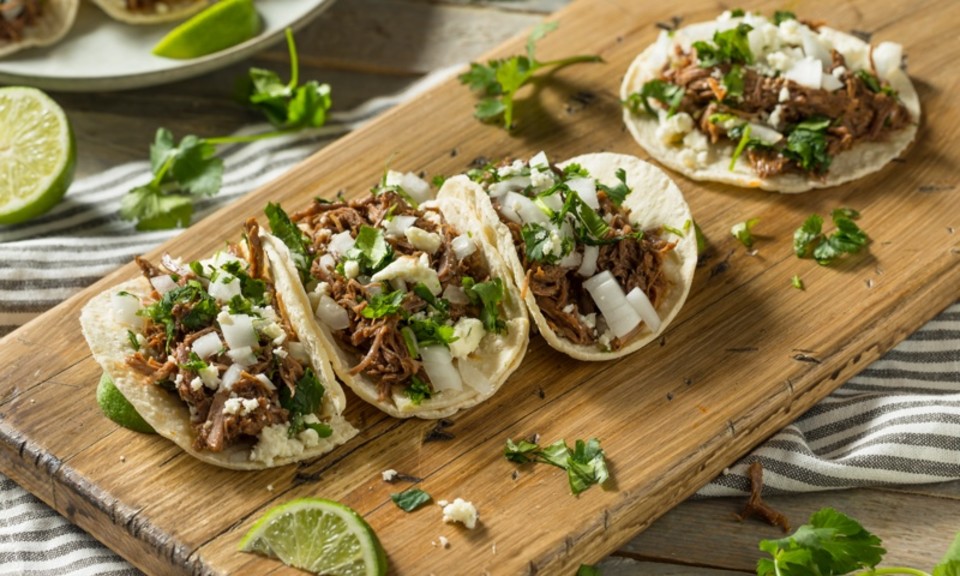 Dayana
Never late, never any missing items! I love this place the food cant be any more Colombian. I will miss you guys sooo much! Moving to Navarre, Florida in April.
Jahlisa
Everything was up to par I have no complaints just wish I could've tipped the delivery man more than I did
Riten
1st time ordering from here. Great experience. Delivery time was a little long, but definitely worth it.
mech
food comes FAST and is piping hot! love the steak!
Maricela
I will be order again the food was delicious...
Andrea
Just know this food is super delicious and the people who make it do so with heart and soul you can taste.
douglas
Rice and beans are on point.
The skirt stakes needs seasoning.
Still on of the best food in bayside
Angeline
delivery arrived faster than expected! everything was delicious. would definitely order again.
J
Quite pleased with their fare! Always tasty and great portions. Prompt delivery and on point!
Jimmy
Great tasting Spanish dishes, reasonably priced, and fast & prompt delivery.
A++++++
About us
Chicken, Dinner, Grill, Lunch Specials, Mexican, Seafood, Smoothies and Juices
Today

Delivery: 11:00 AM - 9:30 PM

Takeout: 11:00 AM - 9:30 PM

Delivery

Monday:

11:00 AM - 9:30 PM

Tuesday:

11:00 AM - 9:30 PM

Wednesday:

11:00 AM - 9:30 PM

Thursday:

11:00 AM - 9:30 PM

Friday:

11:00 AM - 10:30 PM

Saturday:

11:00 AM - 10:30 PM

Sunday:

11:00 AM - 9:30 PM

Takeout

Monday:

11:00 AM - 9:30 PM

Tuesday:

11:00 AM - 9:30 PM

Wednesday:

11:00 AM - 9:30 PM

Thursday:

11:00 AM - 9:30 PM

Friday:

11:00 AM - 10:30 PM

Saturday:

11:00 AM - 10:30 PM

Sunday:

11:00 AM - 9:30 PM